Sneak of the Week: Ultraboost 1.0
When you think of a shoe you think of comfort and I don't think there are very many shoes more comfortable than the Ultraboost. I chose the 1.0 because Adidas is always changing and upgrading the shoes but to keep this easy to follow I am only going to select colorways of the original Ultraboost. Let's get comfortable.
10. Ultraboost 1.0 Retro 'Cream'
The other guys might get creative with their formatting and their pictures but not me. We have pictures and we have words and that's all there is to it.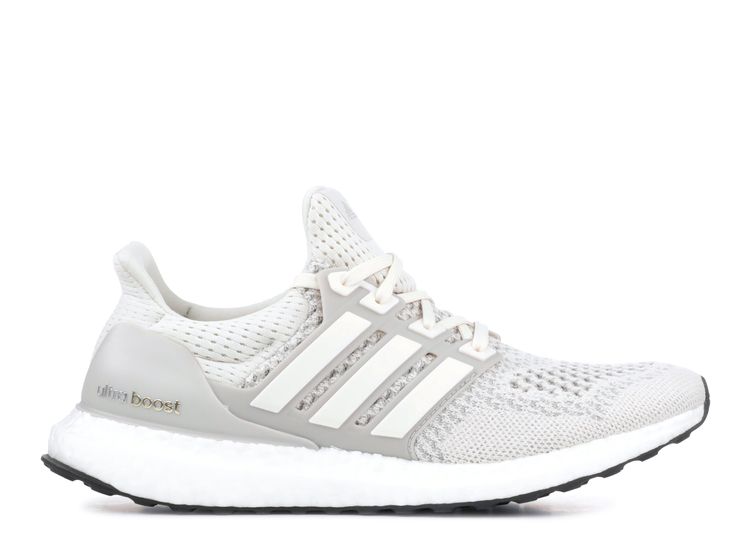 Although this is a retro I am still including them because it is an original colorway of the Ultraboost 1.0
This shoe wants to be a triple white but it doesn't want to commit and I don't appreciate that. The three stripes don't even look white they look like they are already yellowing, I don't want to wear shoes that look like they are already getting old you have to let me do that myself.
9. Ultraboost 1.0 Retro 'Burgundy' 2020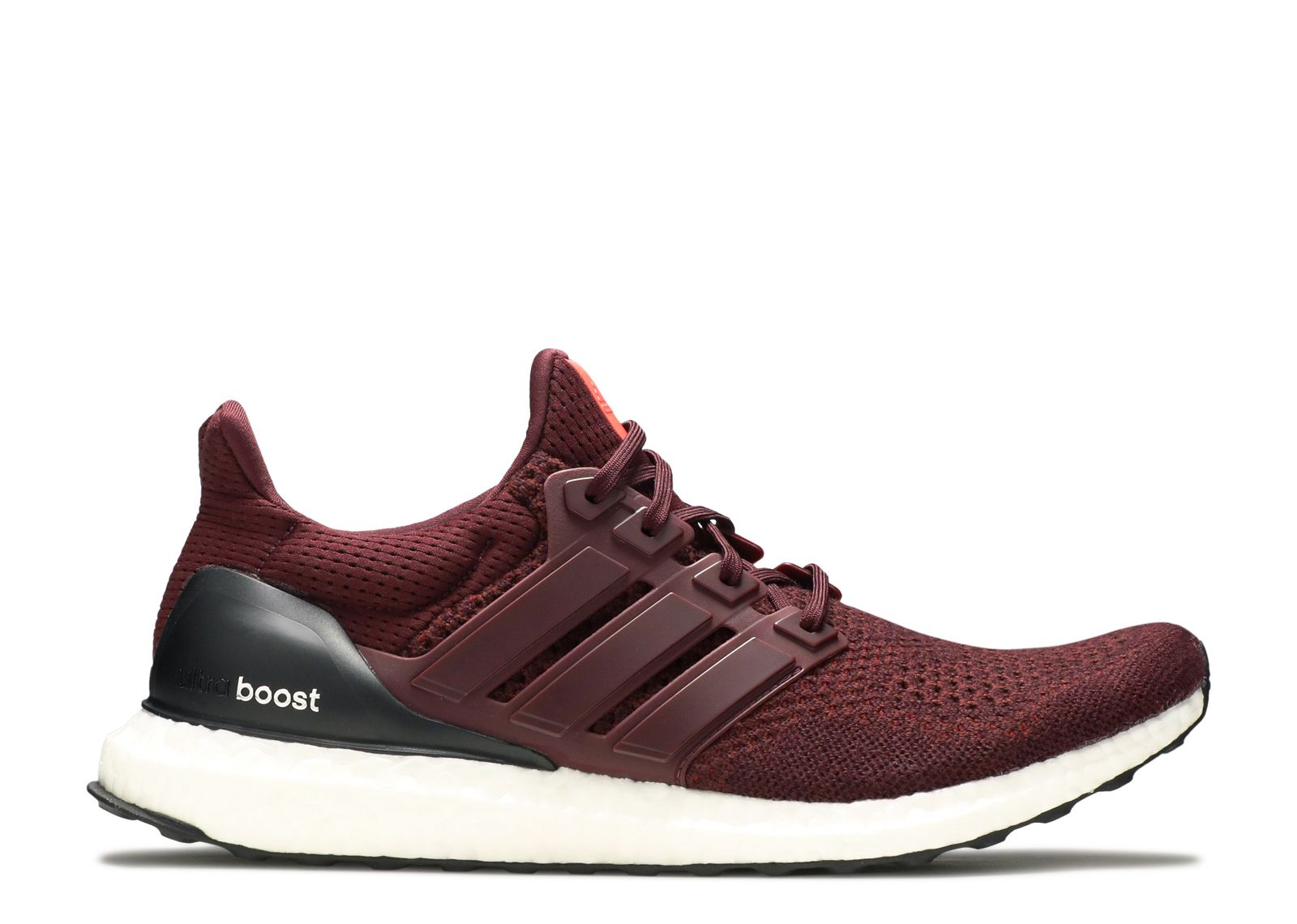 Not a big burgundy guy if I'm being honest. Another retro and I couldn't tell you why they brought back this colorway. Maybe if the cage were a different color maybe, but I'm not a fan regardless. You can keep this one.
8. Ultraboost 1.0 'Royal Blue'
This would be an awesome sneaker with 1 or 2 little changes. At minimum I would change the color of the laces to black the heel/side piece whatever Adidas calls that little piece. I really love this blue though so I can't fault the color choice, just needs to be dialed back the tiniest bit.
7. Ultraboost 1.0 'Navy'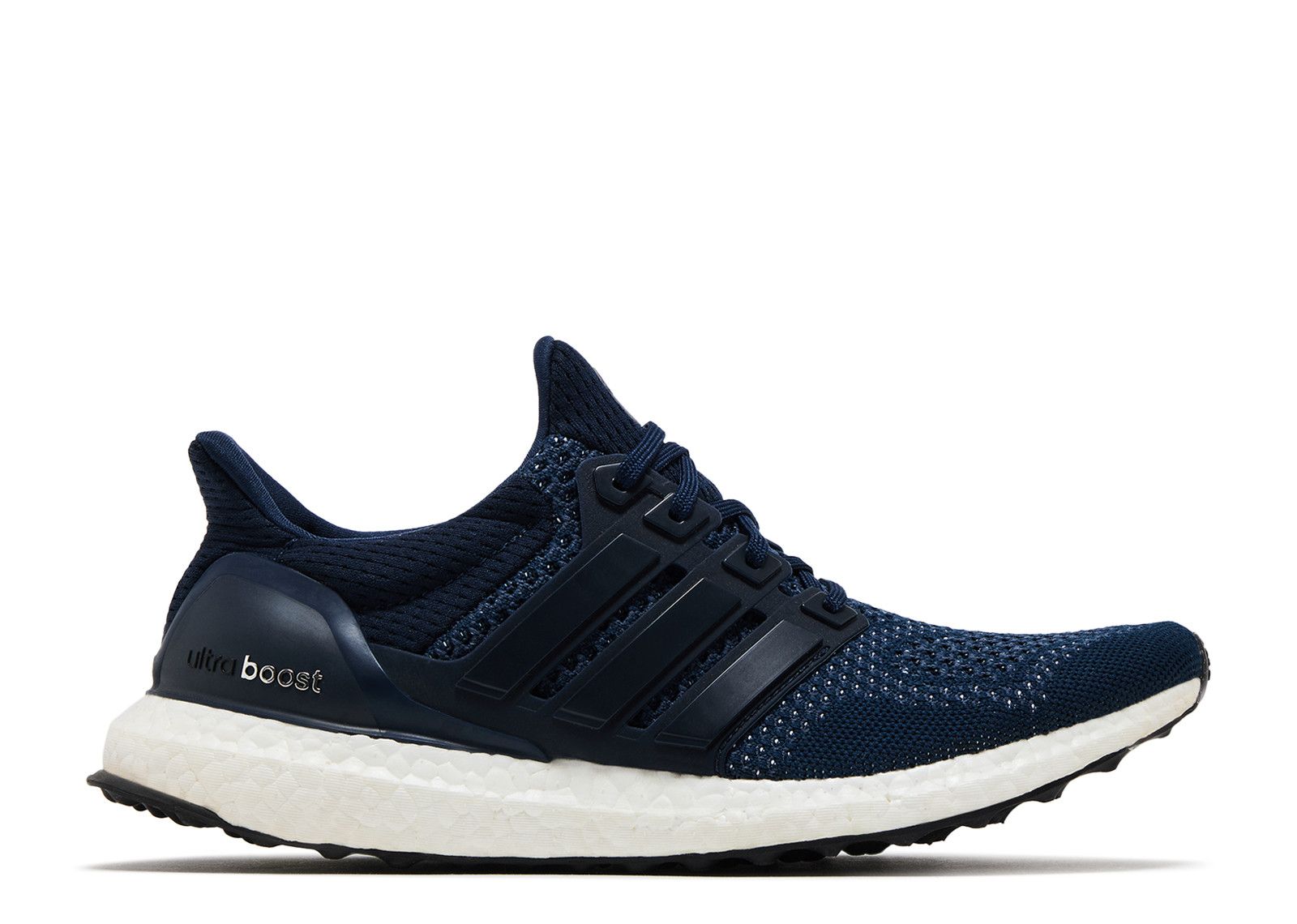 This is just like the last shoe but in a better blue. I'm trying not to be too harsh to these shoes but look up how many Ultraboost 1.0's there were, it's not until they get to 2.0 that Adidas went crazy on these things. I would definitely rock these though, maybe I would throw a pair of white laces for some contrast and to match the color of the boost. Anything navy is a really easy sell for me.
6. Ultraboost 1.0 'Core Black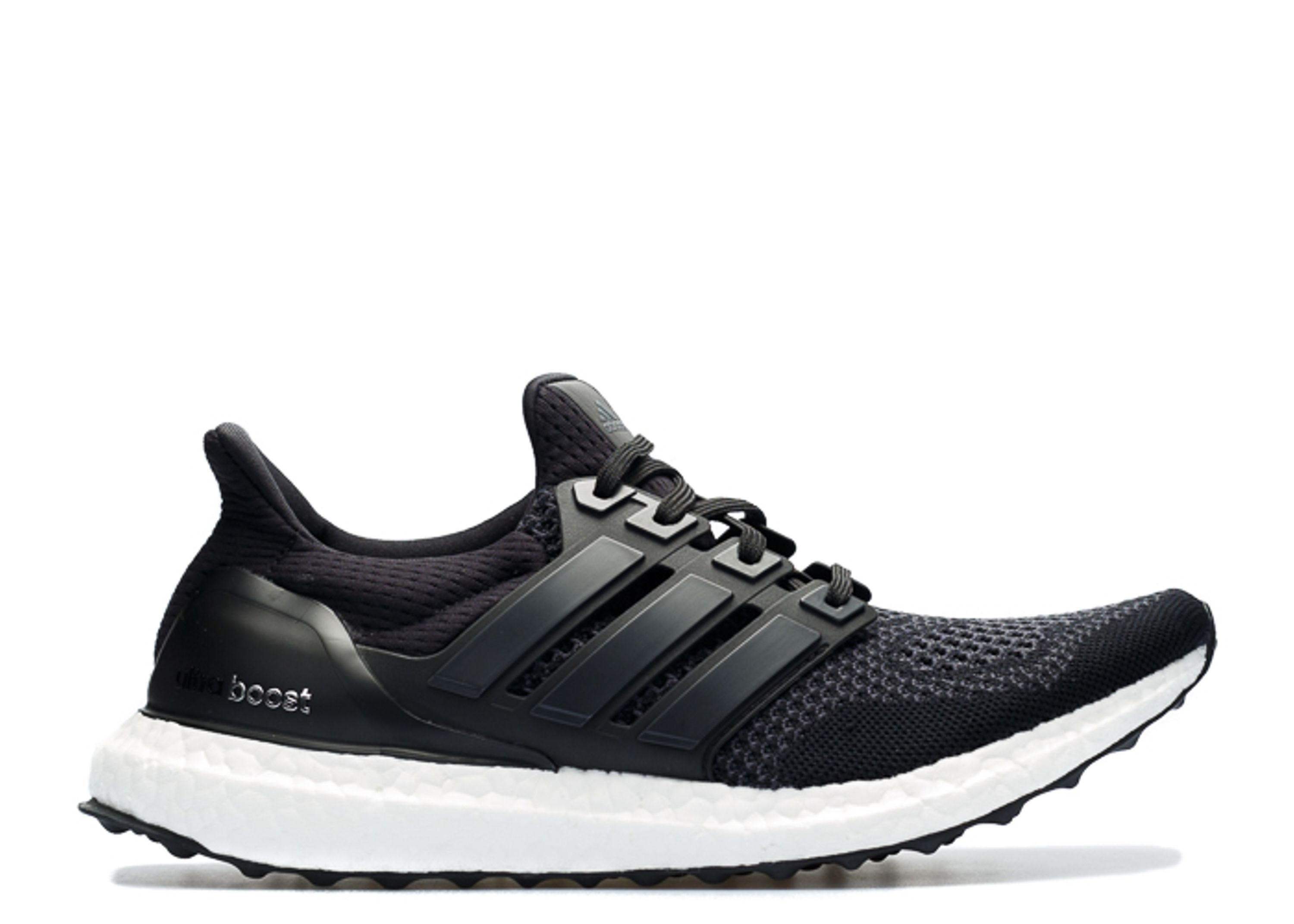 The shoe I wear almost every day, my ride or die. I was really lucky to get this shoe at the time it released, Ultraboost shoes were very incredibly popular especially the 1.0 model and when I got them I finally understood the hype. Like clouds on your feet, there's nothing like it. Now the boost has yellowed and there are very clear signs of heavy wear but the comfort has not gone anywhere, easily some of the most comfortable shoes I own.
5. Ultraboost 1.0 Limited 'Silver Metallic'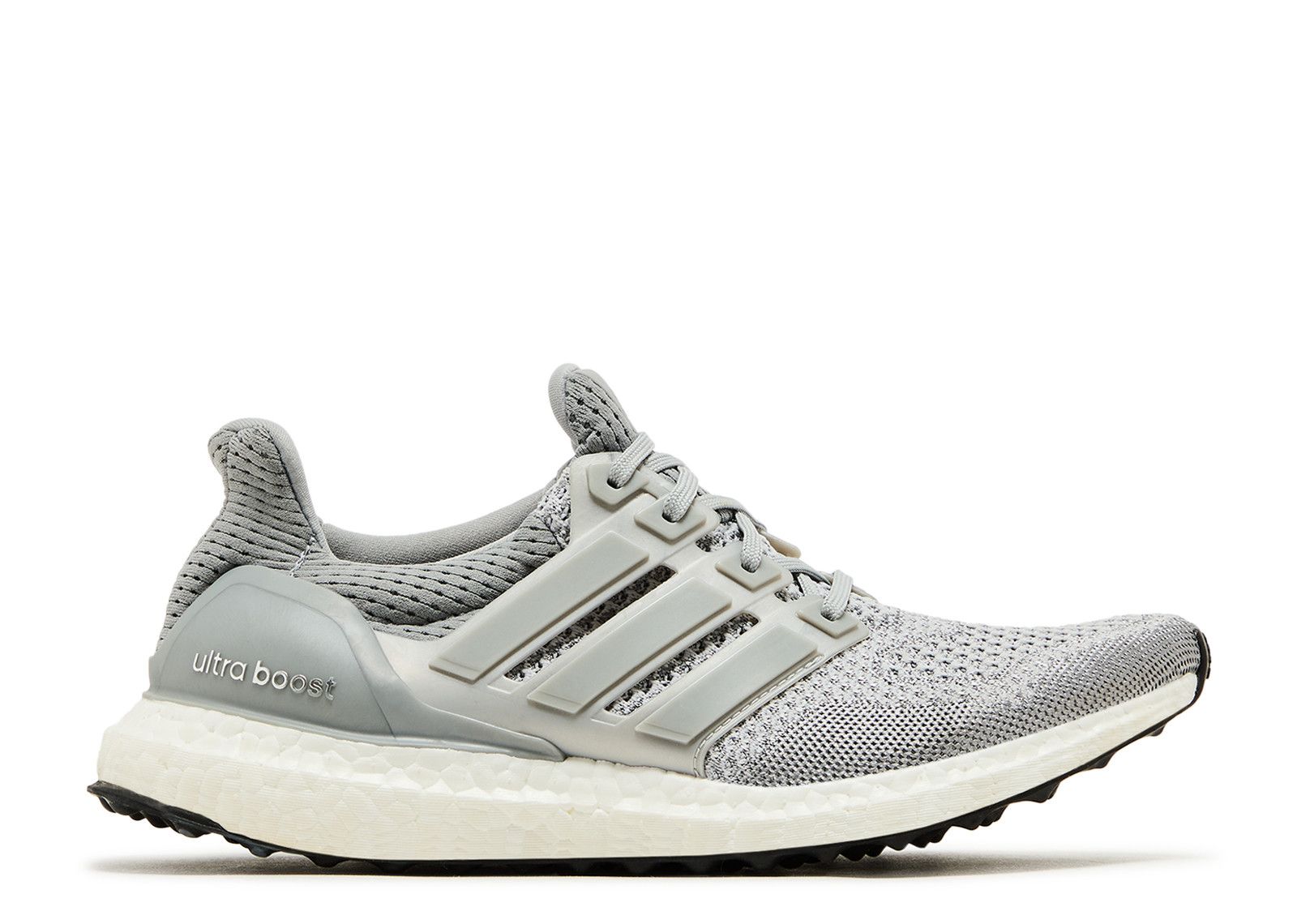 I don't really know why I like these but I do, on this shoe it doesn't bother me that everything is either grey or silver. It just works on this silhouette, something about the Ultraboost just lends itself very nicely to every element of the shoe being all 1 color. I would appreciate some variation and some pops of color here and there but at the same time it is a shoe being sold to the masses, and usually fancy colorways or outside of the box thinking is reserved for collaborations or special editions.
4. Ultraboost 1.0 Limited 'Reflective'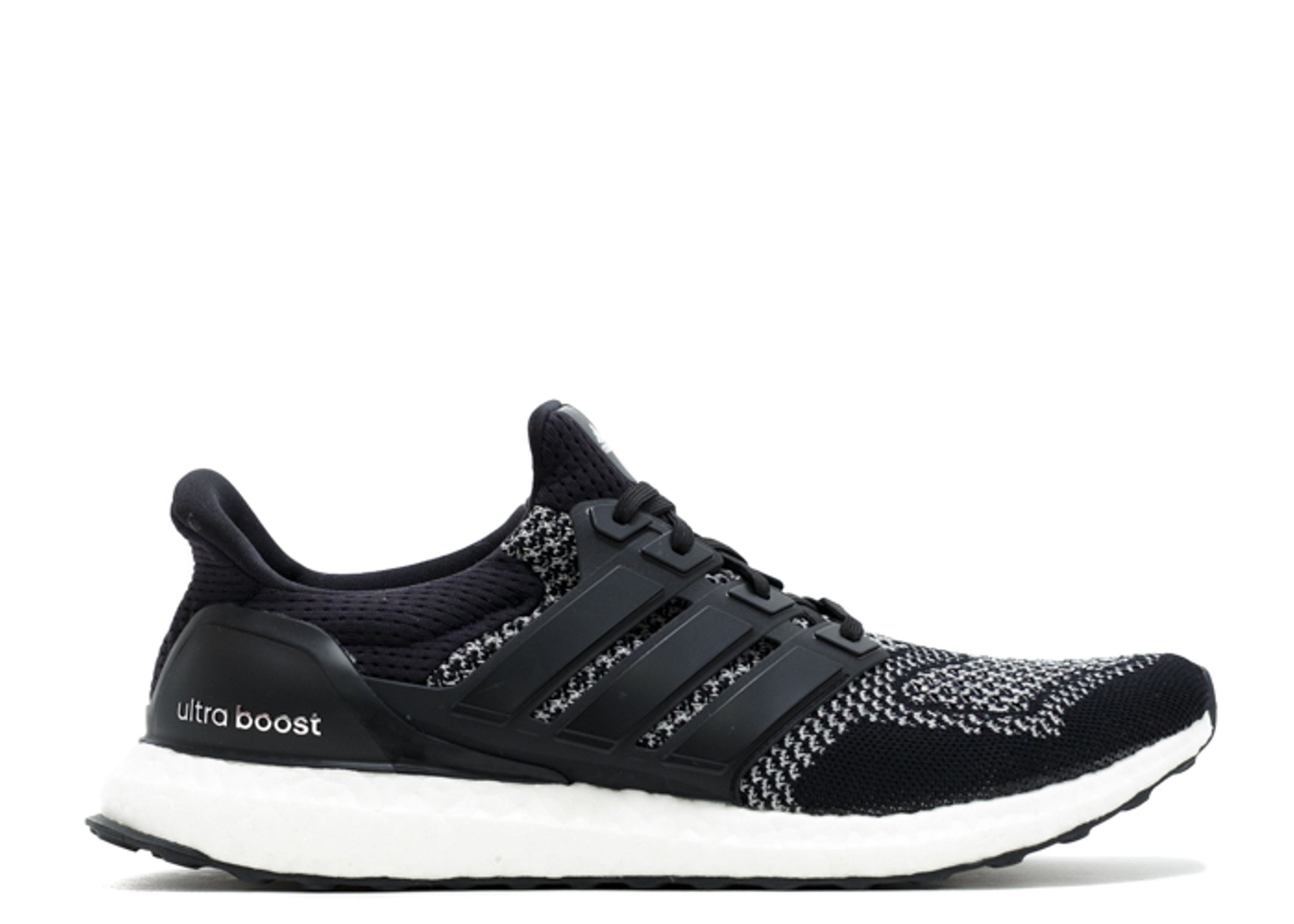 Very reminiscent of the core black model, but with some reflective goodness thrown on. Very big fans of these and if were to buy a new pair of Ultraboost anytime soon it would probably be between these or another pair of core blacks.
3. Ultraboost 1.0 'Triple White'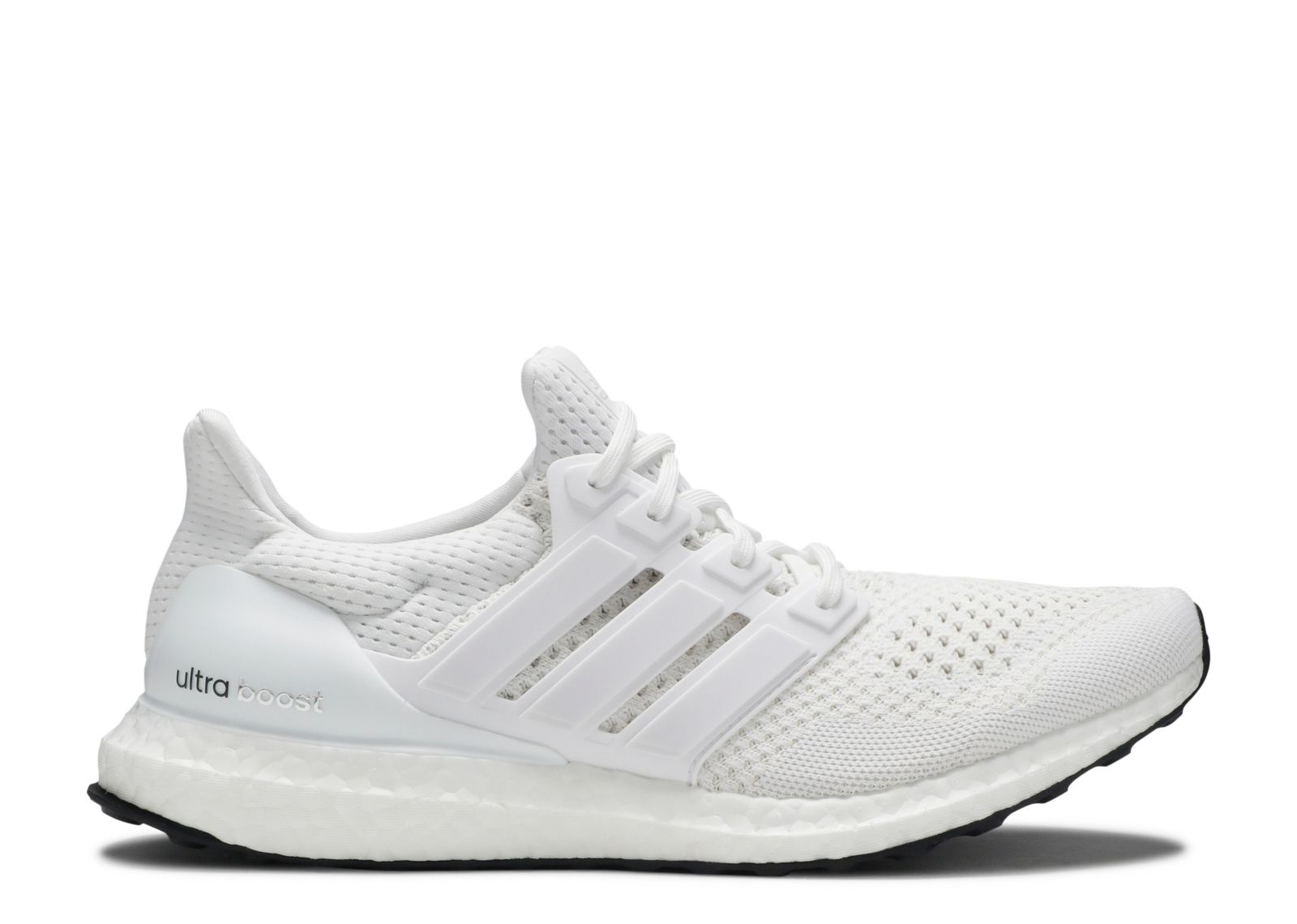 There's just something about the complete whiteout Adidas did here that I just love. It looks so clean and these shoes in person are so crispy, the only problem is that they don't stay triple white for long. After a few weeks or month they turn into double white, going brown or yellow before you know it.
2. Ultraboost 1.0 Limited 'Olive'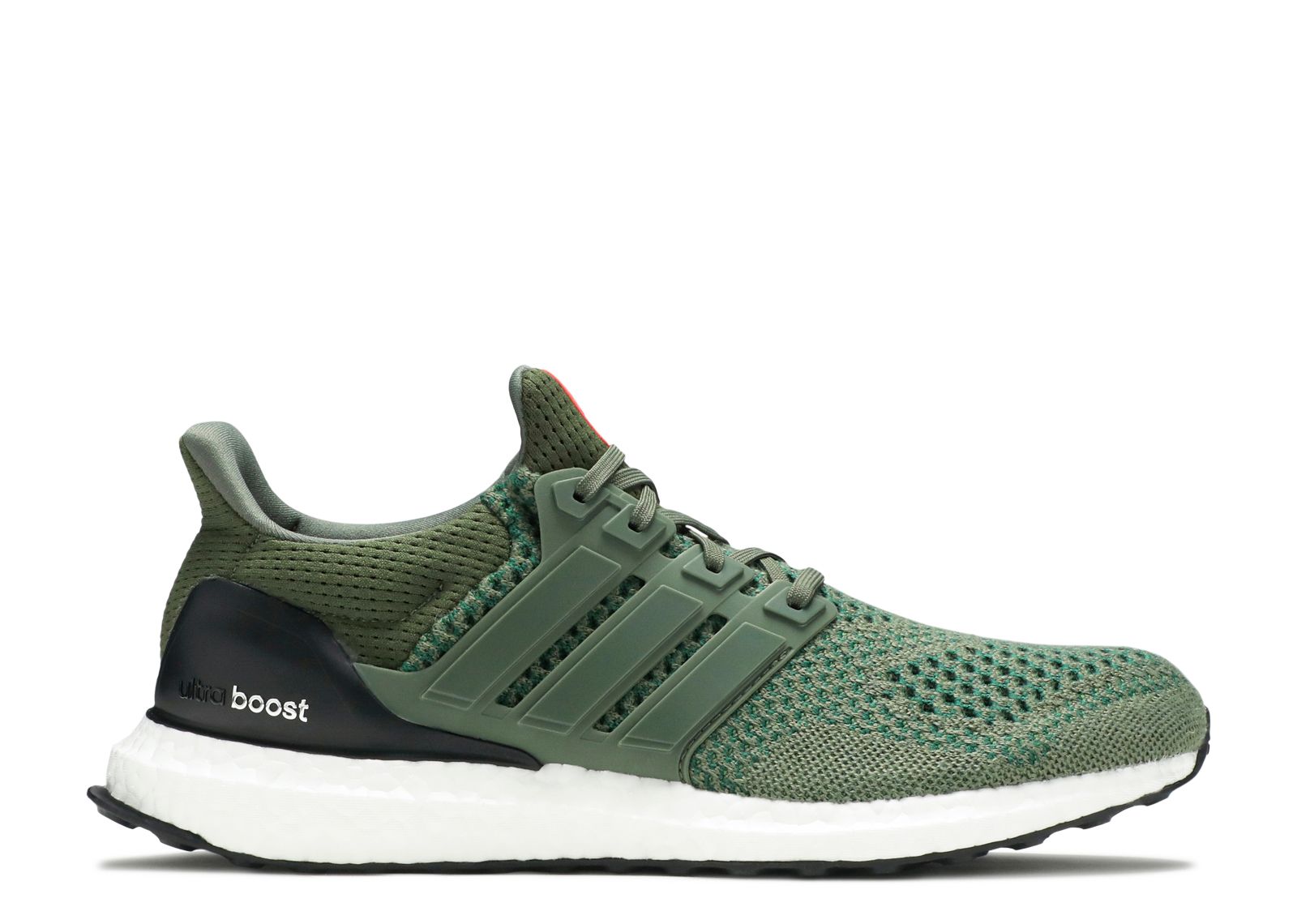 A sage green or an olive green is one of my favorite colors and I think it looks good on everything, especially this shoe. I love how there are different hues of green throughout the entire body of the sneaker it's not just a solid green the entire time. One constant with all these 1.0 Ultraboost is that they could have been elevated by changing the lace color. A black lace on these would look so good, the green just kind of blends in with the rest of the shoe.
1. Ultraboost 1.0 'OG'
Don't you dare say "Steve, these are just the core blacks with a splash of purple" because yes I know that and no I don't care. I have loved these shoes ever since I first laid eyes on them and maybe it's because the change is so subtle yet effective or maybe there is something else going on here but whatever it is I love it.
That's going to be it for me today, I had a great time looking at all the different Ultraboost 1.0 colorways and when it's my turn again I might move onto the 2.0 model. Seriously, go look at how many colorways there are of these shoes it's absolutely absurd.