Empire Every Day 188
For the next week or so, I'm going to be sharing some behind the scenes ESB photos with details about each photo.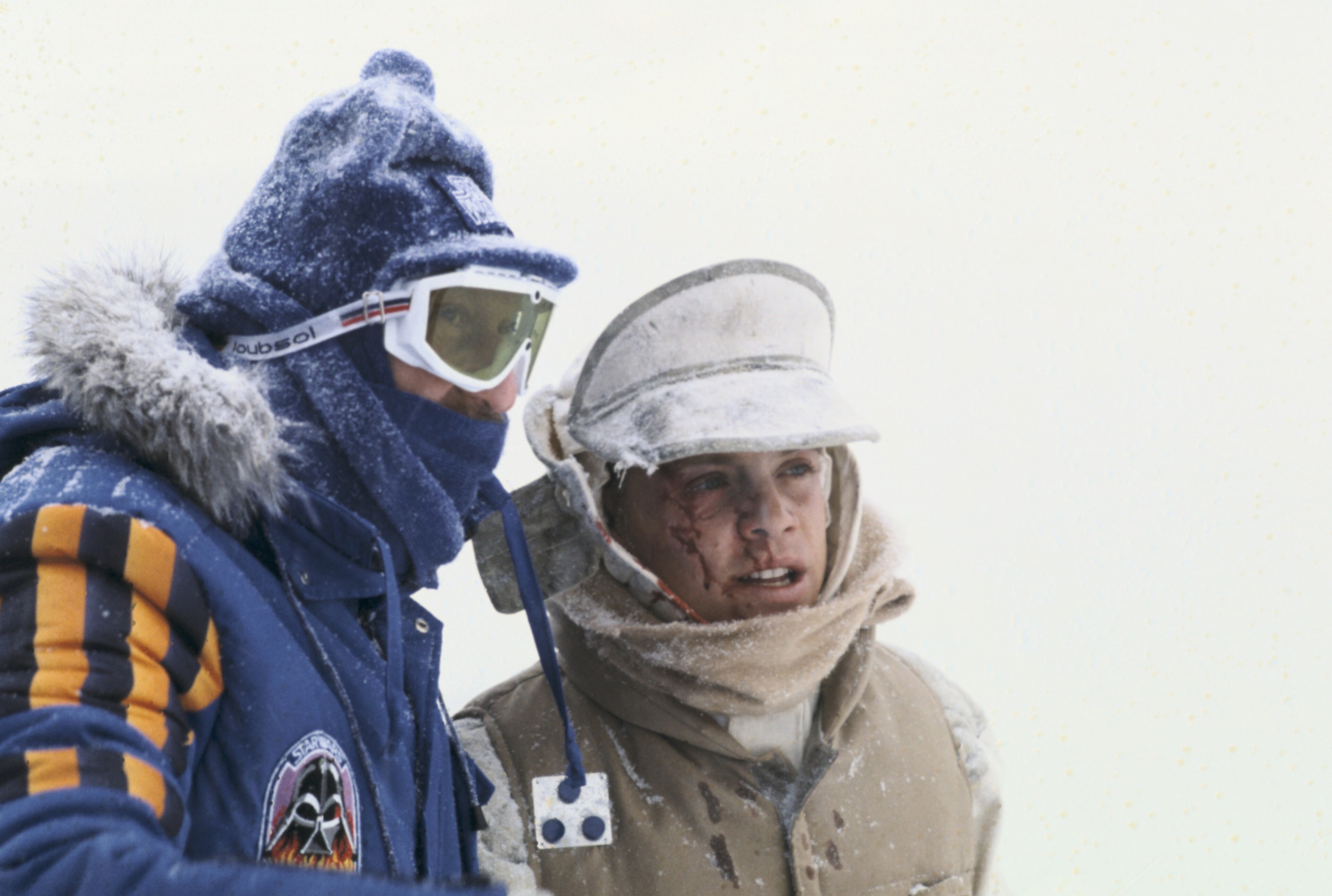 188. Director Irvin Kershner talks with Mark Hamill on-set in Finse, Norway, the shooting location for Hoth exterior scenes.
Follow EED on outcastisland.com. #outcast #outcastisland
May the force be with you.